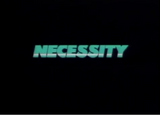 Genre
Drama
Released
May 3, 1988 (on Lifetime)
Run time
100 Minutes
Starring
Loni Anderson (as Lauren Lasalie)
John Heard (as Charlie)
James Naughton (as Rick Lasalie)
Harris Laskawy (as Ray Seale)
Howard Sherman (as Jack Martinelli)
Dandrie Allyn Taylor (as Sally Ann)
Diana Bellamy (as Apartment Manager)
David Selburg (as Stock Broker)
Duke Moosekian (as Elliot)
H Cannon-Lopez (as Cuban)
Micheal Nicolosi (as Seale's man)
Maud Winchester (as Seale's Secretary)
Necessity is a 1988 made-for-tv crime drama film.
A woman discovers that her husband is a drug dealing mobster. She flees, taking $2,000,000 of her husband's drug money, but she is forced to leave her baby daughter behind. After carefully creating a new identity for herself and altering her appearance, she makes plans to kidnap her daughter from her husband's estate. Meanwhile, he is desperately trying to locate her and exact his own revenge.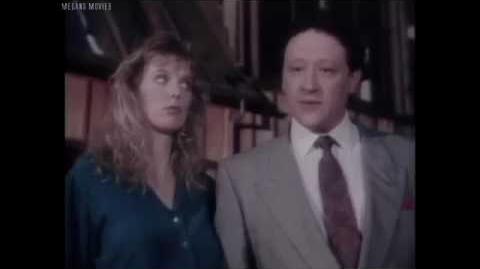 Ad blocker interference detected!
Wikia is a free-to-use site that makes money from advertising. We have a modified experience for viewers using ad blockers

Wikia is not accessible if you've made further modifications. Remove the custom ad blocker rule(s) and the page will load as expected.